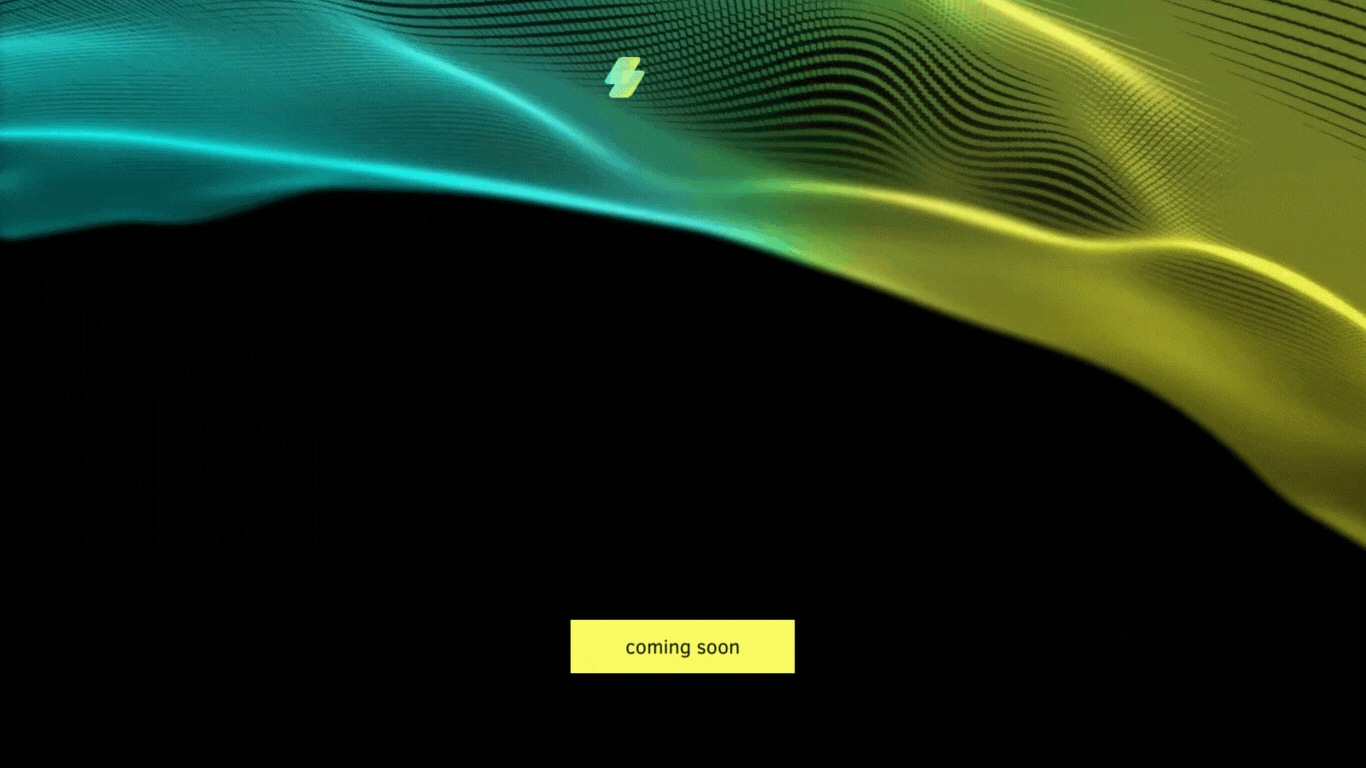 WHAT IS SHOBI 10 X PROGRAM?
Are you looking for the best digital marketing course that combines cutting-edge technology with practical skills? Look no further than the Shobi 10X program. This unique program is designed to equip aspiring marketers with the essential knowledge and skills needed to thrive in the fast-paced digital landscape.
WHY CHOOSE SHOBI 10 X PROGRAM?
At the core of the Shobi 10X program is a comprehensive curriculum that covers the fundamentals of digital marketing. From search engine optimization (SEO) to social media marketing, you'll learn the strategies and tactics that drive online success. Our experienced instructors will guide you through hands-on projects, ensuring you gain practical experience that sets you apart from the competition.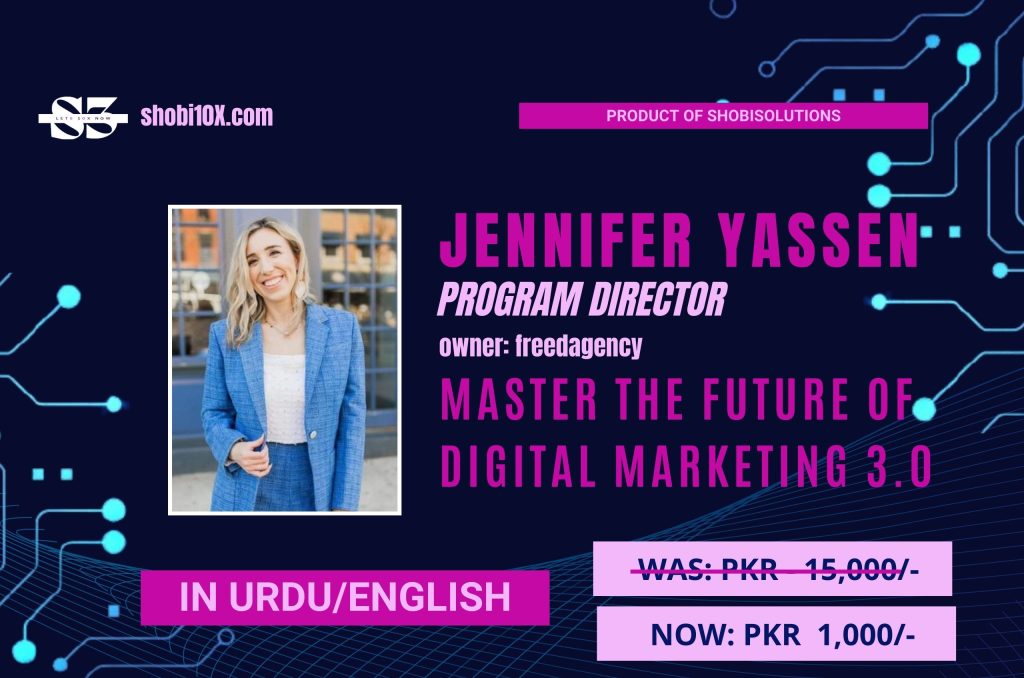 But what sets the Shobi 10X program apart from other digital marketing courses? It's our integration of blockchain technology. In today's digital world, blockchain has emerged as a game-changer, offering transparency, security, and efficiency. Our program delves into the realm of blockchain marketing, exploring how this revolutionary technology is transforming the marketing landscape.
With the Shobi 10X program, you'll not only master the fundamentals of digital marketing but also gain insights into the potential of blockchain in marketing. You'll explore topics such as decentralized advertising, smart contracts, and NFTs, giving you a competitive edge in the evolving digital ecosystem.
But our commitment to your success doesn't end with the program. We offer ongoing support and mentorship to ensure you continue to grow and excel.
You'll have access to a network of industry professionals and the opportunity to connect with top web3 startups, opening doors to exciting career opportunities.

Shobi 10X Program
BEST DESIGNED FOR:
Whether you're a marketing professional looking to upskill or a fresh graduate seeking a career in digital marketing, the Shobi 10X program is your gateway to success. Join us and embark on a transformative learning journey that combines the best of digital marketing and blockchain. Don't miss out on this opportunity to become a digital marketing trailblazer.
WHAT ARE YOU WAITING FOR?
Enroll in the Shobi 10X program today and unlock your potential in the digital marketing world. Discover the power of blockchain in marketing and gain the skills to thrive in the ever-evolving digital landscape. Get ready to take your career to new heights with the best digital marketing and blockchain course available.