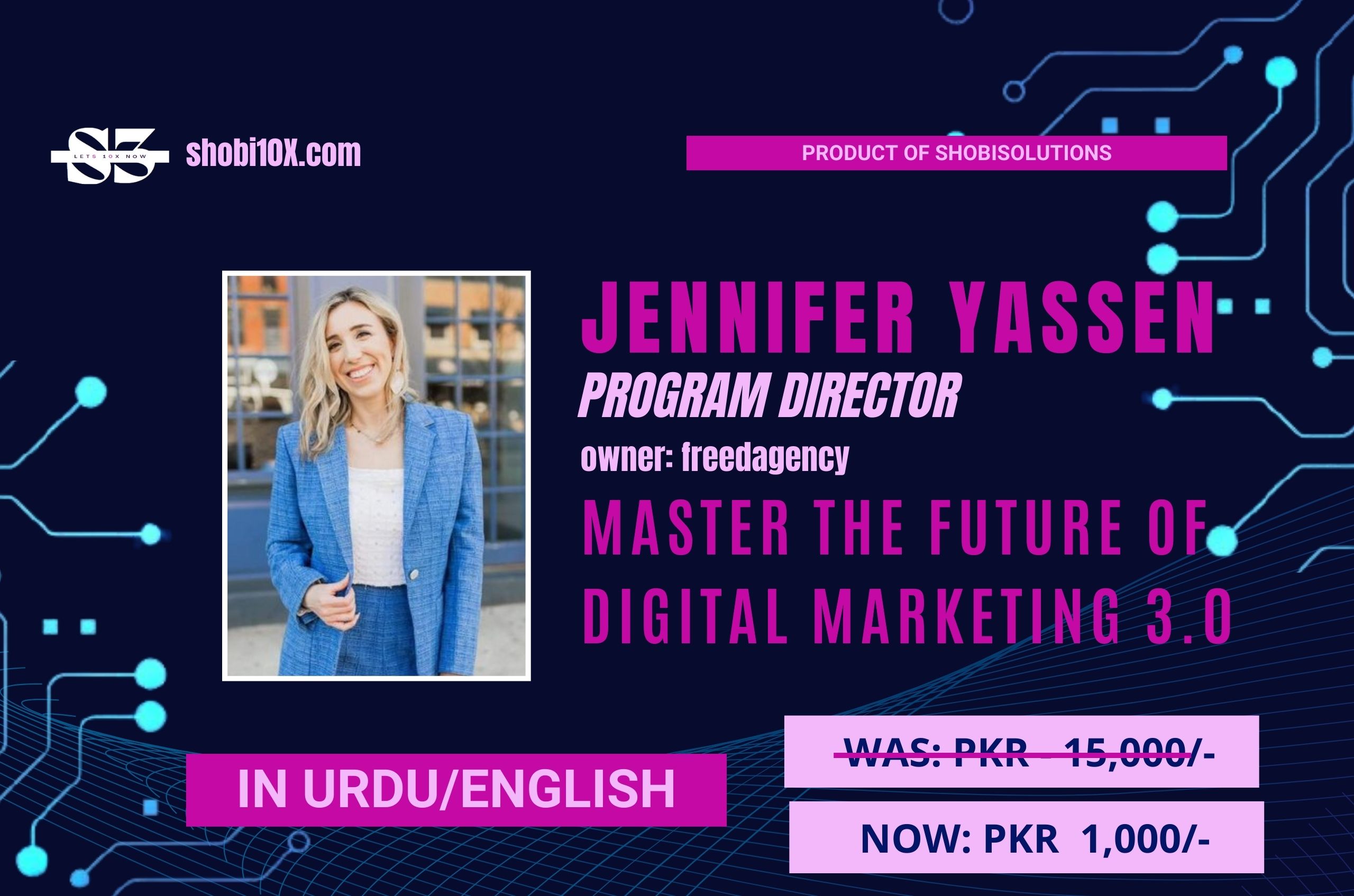 About Course
In the world of Web3, where decentralized technologies and blockchain are revolutionizing industries, our extensive digital marketing course becomes even more essential. Led by industry experts, this comprehensive program offers a unique learning experience that goes beyond traditional digital marketing practices.
Gain access to free ultimate certifications from coursera, husbpot, udemy, web3 tokenomics and Opensea
With a focus on the Web3.0 space, our course equips you with practical insights and strategies tailored to the evolving digital landscape. You'll delve into the fundamentals of SEO techniques, content creation, PPC advertising, content writing, and graphic designing, all with a Web3 perspective.
By understanding the principles of Web3, you'll learn how to leverage decentralized platforms, blockchain technology, and smart contracts to drive digital marketing success. Explore the power of decentralized advertising, tokenization of marketing campaigns, and the integration of blockchain in data privacy and security.
By gaining proficiency in Web3-focused digital marketing, you position yourself at the forefront of innovation. As the Web3 ecosystem expands, there's a growing demand for professionals who can navigate and excel in this decentralized landscape. By completing our course, you'll be well-prepared to seize the emerging opportunities in this exciting field.
Moreover, our program offers the chance to gain a digital marketing certification, further enhancing your credentials and validating your expertise in Web3 marketing. This certification not only boosts your career prospects but also showcases your commitment to staying ahead of the curve in the ever-changing digital world.
Join our extensive digital marketing course to unleash your potential and become a catalyst for change in the world of online marketing. Embrace the future of marketing, harness the power of Web3, and position yourself as a digital marketing leader in this new era of decentralized technologies.
Show More
What Will You Learn?
At the Shobi10X program, you will learn a wide range of essential skills and knowledge to excel in the field of digital marketing. Our comprehensive curriculum is designed to provide you with a solid foundation in various key areas of online marketing. Here's what you can expect to learn:

Fundamentals of Digital Marketing: Understand the core concepts, principles, and strategies of digital marketing, including market research, consumer behavior, and target audience analysis.

Search Engine Optimization (SEO): Learn effective SEO techniques to optimize websites and improve organic search rankings. Explore keyword research, on-page optimization, link building, and SEO analytics.

Pay-Per-Click (PPC) Advertising: Master the art of running successful PPC campaigns on platforms like Google Ads and social media. Gain insights into keyword selection, ad creation, bidding strategies, and campaign optimization.

Content Marketing: Discover how to create compelling content that engages and resonates with your target audience. Learn content planning, creation, distribution, and promotion strategies across various channels.

Social Media Marketing: Harness the power of social media platforms to build brand awareness, drive engagement, and generate leads. Learn effective social media strategies, content optimization, and community management.

Email Marketing: Understand the principles of effective email marketing campaigns, including email list building, segmentation, automation, and analytics.

Conversion Rate Optimization (CRO): Discover strategies to optimize website design, user experience, and conversion funnels to maximize conversions and drive revenue.

Analytics and Data-driven Marketing: Learn how to leverage data and analytics tools to track and measure the performance of your digital marketing efforts. Gain insights for data-driven decision-making and campaign optimization.

Web 3.0 and Blockchain Marketing: Explore the emerging field of web 3.0 and the impact of blockchain technology on marketing. Understand decentralized platforms, smart contracts, and the future of digital marketing in this space.

Hands-on Projects and Case Studies: Apply your learning through hands-on projects and real-world case studies, gaining practical experience and industry-relevant skills.

Throughout the program, you'll have access to industry experts who will guide you, provide valuable insights, and share their experiences. By the end of the program, you'll have the knowledge, skills, and confidence to excel in the dynamic field of digital marketing.
Course Content
Digital Marketing Advance Level
Digital Marketing in Web3

Digital Marketing in theory & practise
Youtube Monetization
Paid Media Campaigns & SEO
Bringing Brands to Life With Adobe Illustrator
Building Brand Using Adobe Photoshop
High Converting Ad Copies using Content Marketing
Social Media Content Marketing